Domus range of small commercial tumble dryers is perfect . Available in either gas or electric heating, in single or double stack configuration you will always find a model to suit your needs.These tumble dryers are built with the same internal components as the coin operated models so you can be confident Domus's homestyle range of tumble dryers will go the distance.
Inbuilt Lint screen, rear exhaust exit, cycle time and temperature control, large capacity exhaust fan auto cool down at cycles end.
With a Commercial 2 year warranty you will have peace of mind that these machines are built to last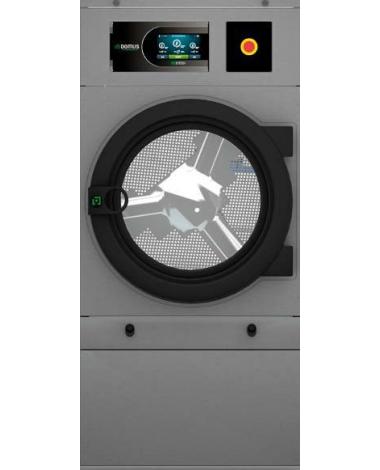 There are no products to list in this category.