Yamamoto
Commercial Tumble Dryers
Dryer
ISO9001 certification and CE approvals

Fully variable temperature control

Autodry cycles

Built to last 20 years

Modern Engineering - Old school values

Steam or Gas heating

The best in Japanese precision

Capacities from 10kg to 50kg DRY WEIGHT

Warranty 7 years Main Bearings and Housing

Warranty 5 years Parts including Inverter and microprocessor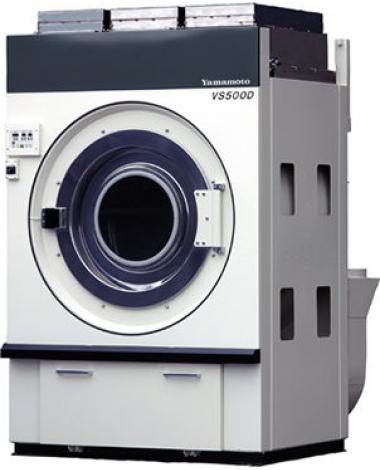 How the capacity of tumble dryers are measured
Yamamoto measure the capacity of their tumble dryers in DRY Weight the same as your washers - so if you have a 25KG washer a Yamamoto 25KG tumble dryer will match that machine. Other M/F use WET Weight for tumble dryer capacity, this IS CONFUSING and means that you or someone else has to work out the weight of your linen after extraction to correctly match up tumble dryer size .
To make things more complicated the calculation changes if you have +300 Gforce High Speed Extract , 200 Gforce Medium Speed Extract or 90-140 Gforce Low Speed Extract washing machines.
So Yamamoto make it easy for us by calculating dry weight capacities for their range of tumble dryers - SO EASY !!
Simplification of mechanical maintenance work that regularly perform.
Periodic machine maintenance tasks may be completed by any competent tradesman..
Choice of auto or manual drying is standard.
Your staff will love the user friendly controls and selection of drying cycles.
Showing 1 to 6 of 6 (1 Pages)