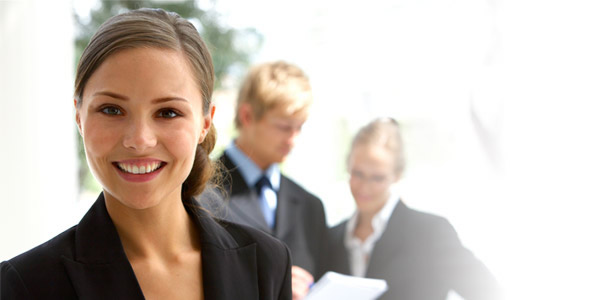 />
If you own a business facility, deciding to acquire and install complete laundry equipment on-site is surely a wise decision. 
Commercial laundry equipment is suitably adapted to manage large volumes of clothing items and bed linen in a timely manner. Furthermore, the best way to make sure that your employee's uniforms and environment's appearance are irreproachable is to directly deal with it. Below, you will find briefly described the most common benefits associated with the possession of professional laundry equipment in house.
Money saving
It is not recommended to choose inexpensive products over quality proven ones, as what really counts is the laundry products' capacity. In the long term, it's essential to purchase laundry equipment whose maintenance doesn't imply difficulties, and whose flexibility allows particular selections. As valuable products have substantial guarantees and are easy to install, no extra money will be spent on repair costs, staff training and replacements. What's more, commercial laundry equipment usually comes in different shapes and you can easily find the ones with appropriate dimensions for your allocated space, without needing to spend further cash on building additional rooms.
Time saving
From washers and tumble dryers to finishing equipment, the largely appreciated commercial brands such as Yamamoto produce laundry equipment that operates at high speeds and short cycles. So, on a continual basis, the timely handling of your linen and the personnel and customers' attire will be secured. No more waiting for out-of-house linen deliveries, no inconvenience of postponed services or mishandling worries.  
Reduced consumption of resources
Environmental resources such as water and energy will be spared as the running time for proficient laundry machines is lower. Also, fewer amounts of detergents will be needed as the products have automatic functions of selection and incorporated features that promote reduced expenditure of resources. This is an important advantage applicable to commercial laundry equipment, as ecological issues of futile waste can occur.
High efficiency
Reliability is the main property of laundry equipment that ensures the smooth running of such services. Whatever glitch or confusion might occur and hinder the organisation, a rapid solution can be easily found because commercial providers offer support through online or phone assistance at all times.
Lasting performance
Because larger amounts of laundry are being processed faster, considerable resources are saved and costs are spared. These economies can be directed towards upgrading and enlarging the overall production and offer, leading in time to perpetual business performance.
Supplying your facility with professional laundry equipment can have significant effects on your business' thriving of both economic and ecological nature. By internally operating an important area of your customers' elementary requirements, you will cause a positive impact and support the development of their loyal commitment to your facility.